With its administrative headquarters located in Lodwar town, Turkana County is the second largest of the forty-seven (47) counties in the Republic of Kenya . It covers an area of 77,000 square kilometers (including water bodies) and accounts for 13.5 percent of the total land area in Kenya.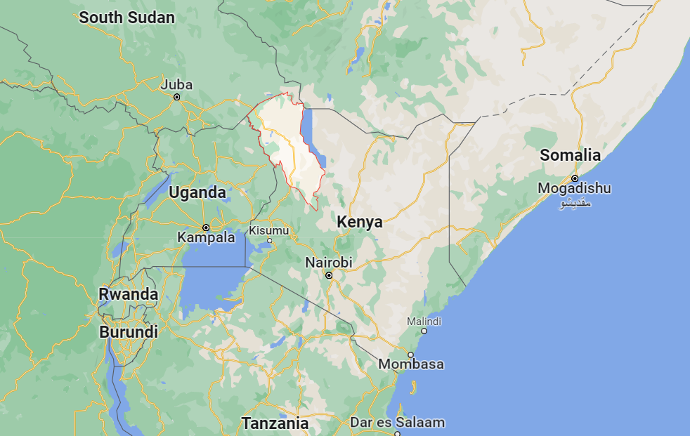 T
he County is located between longitudes
3
4

0

30' and 36

0

40' East
and between latitudes
1

0

30' and 5

0

30' North
.
Turkana County borders
Uganda
to the West;
South Sudan
and
Ethiopia
to the North and North-East respectively.
Lake Turkana lies in the East
.
To the South and East, the neighbouring counties are West Pokot, Baringo, and Samburu Counties while Marsabit County is located on the eastern shore of Lake Turkana
.